"Studium minus Barriere" is a free student counselling by the AStA for studens with chronical illnesses and/or physical or psychological impairments.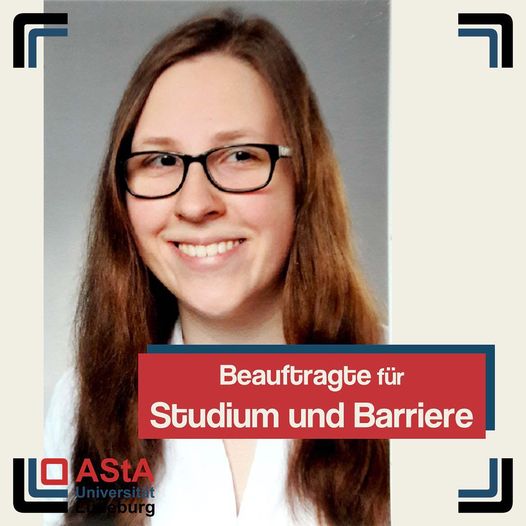 Our counsellor for "Studium minus Barriere" is Fabienne. She is there for you for:
An open ear for your concerns
A conversation at eye level
Information about possibilities for action
In general, Fabienne is committed to ensuring that no one is disadvantaged and that everyone can study adequately.
.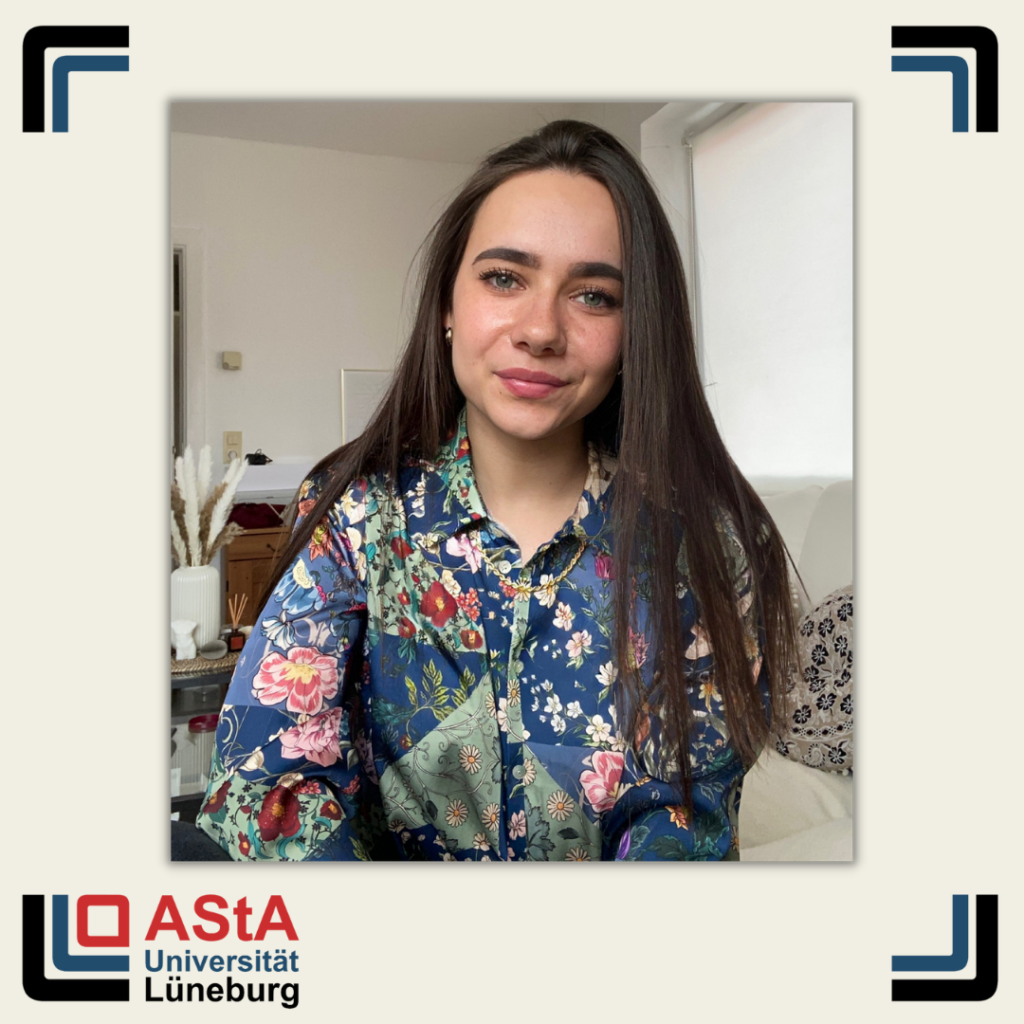 Because Fabienne is currently abroad, Maren is thre for you every Monday from 9 to 10 in building 9, room 107.
Here she introduces herself to you:
Hey you!

My name is Maren and I am in my fourth semester studying to become a teacher at vocational schools with a specialization in social pedagogy.  

My assistance dog Merlin always accompanies me. 

I am substituting for this semester's attendance counseling for students with chronic illnesses and/or physical/mental impairments. 

I would like to offer you a sympathetic ear and a conversation at eye level. 

Feel free to contact me 🙂 

Yours sincerely, Maren 
Note: Do you already know the ARCHIPEL (Autonomous Unit for Chronic Illnesses, Handicaps and Inclusion, Mental Illnesses, Empowerment and Learning Disabilities)? The unit provides a place to exchange ideas, networking opportunities, and opportunities for engagement on the topic of studying with disabilities.