General
The students' parliament usually meets every other week (every four weeks during the semester break) on Wednesday, at 2:30 pm via Zoom. If you would like to receive the current invitation with the agenda and motions, write to the chair to be put on the mailing list. The meetings are open to the university, all students have the right to speak and can contribute accordingly. Guests may also be granted the right to put forward motions.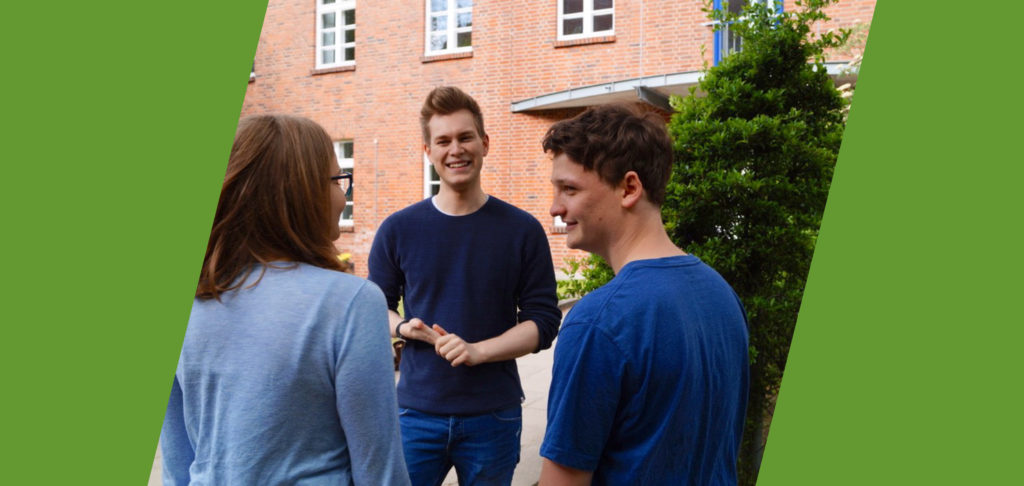 Constituting of the 15th Student*innenparlament
With the student elections in December 2020 and the established election results, the new representatives were elected to the Student*innenparlament. The constituent meeting was held on December 16, 2020.
Regular Meeting Dates:
Here you can find an overview of the upcoming meeting dates for the 15th election period of the Student*innenparlament – 2020/21:
reg. plenary meeting – 13.01.2021 15:30 ZOOM
reg. plenary meeting – 27.01.2021 14:30 ZOOM
reg. plenary meeting – 24.02.2021 14:30 ZOOM
reg. plenary meeting – 31.03.2021 14:30 ZOOM
reg. plenary meeting – 14.04.2021 14:30 ZOOM
reg. plenary meeting – 21.04.2021 14:30 ZOOM
reg. plenary meeting – 05.05.2021 14:30 ZOOM
reg. plenary meeting – 19.05.2021 14:30 ZOOM
reg. plenary meeting – 02.06.2021 14:30 ZOOM
reg. plenary meeting – 16.06.2021 14:30 ZOOM
reg. plenary meeting – 30.06.2021 14:30 ZOOM
reg. plenary meeting – 14.07.2021 14:30 ZOOM
reg. plenary meeting – 11.08.2021 14:30 ZOOM
reg. plenary meeting – 01.09.2021 14:30 ZOOM
reg. plenary meeting – 29.09.2021 14:30 ZOOM
reg. plenary meeting – 20.10.2021 14:30 ZOOM
reg. plenary meeting – 03.11.2021 14:30 ZOOM
reg. plenary meeting – 17.11.2021 14:30 ZOOM