Katerfrühstück? – I feier it!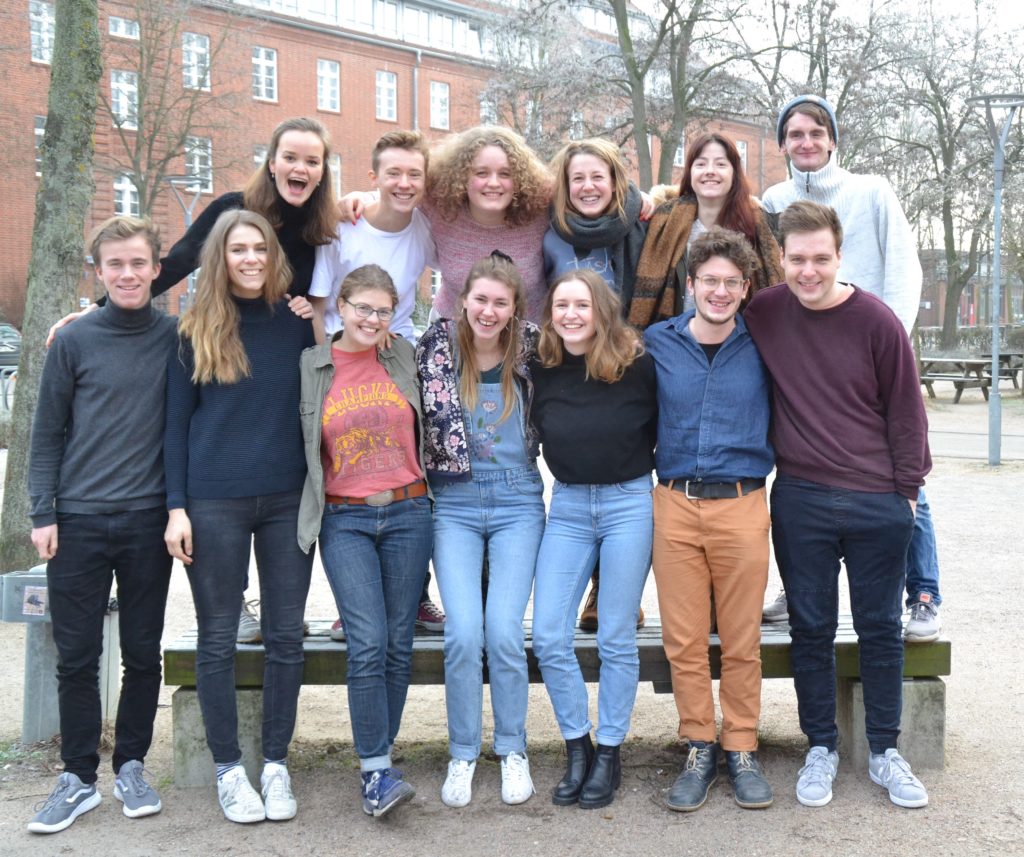 Moin! Meet the student radio show on campus – we talk about everything around campus and Lüneburg! Tune in every fortnight on Tuesdays at 7pm on 95.5 MHz or live stream on zusa.de.
Want to be part of the team or tell something exciting? Get in touch with us via social media.
You are welcome to join!
Follow us on Instagram or Facebook and listen to all our previous shows on Spotify and Soundcloud.
We look forward to hearing from you!
Cheers!