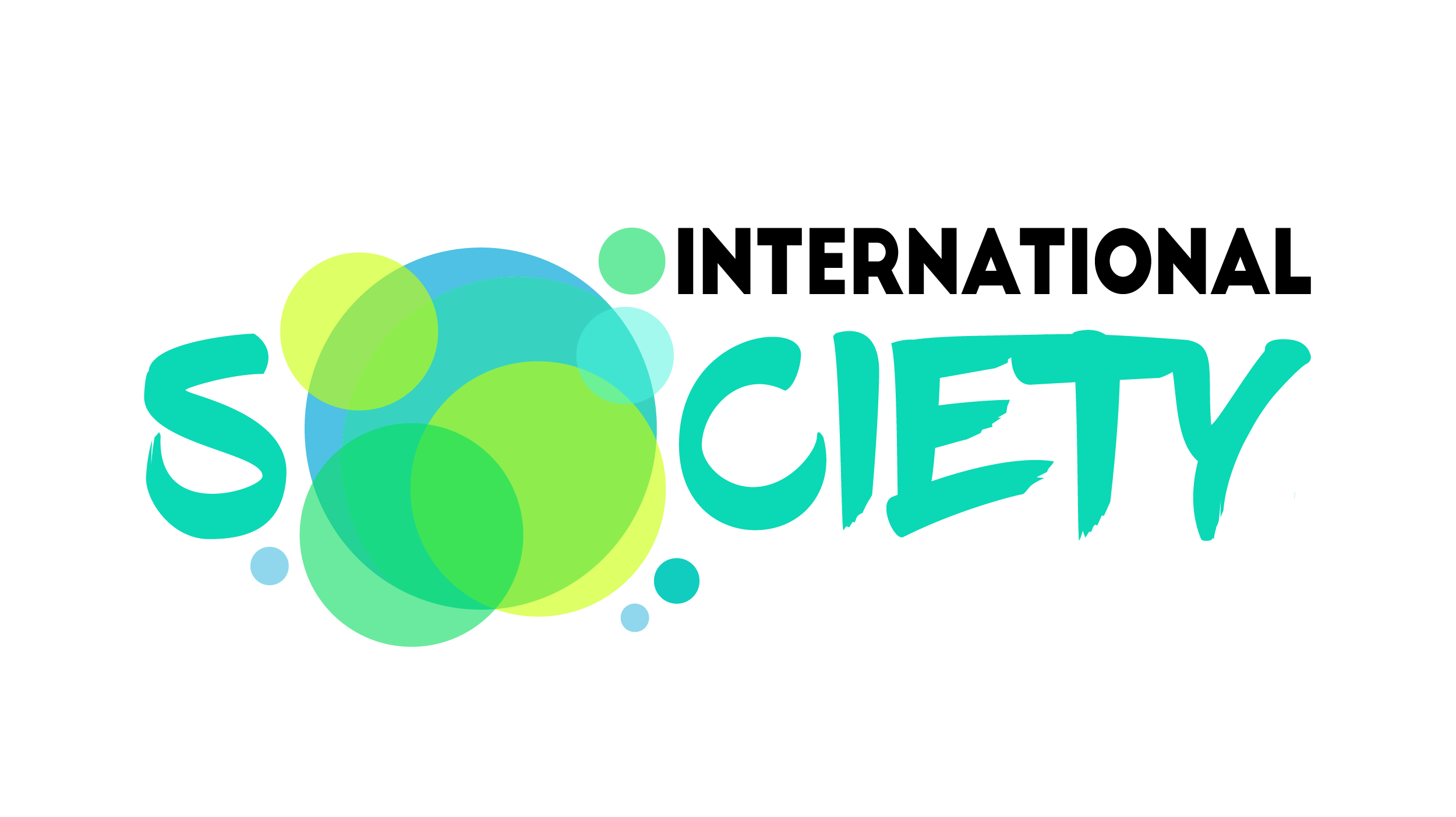 International Society is a group of international students of Leuphana and their friends. We provide a place for internationals (regular and exchange students alike) to connect, and support each other during their stay abroad in Germany.
Our mission is to improve students' experiences and Leuphana through free-form exchanges with international students and their friends, their critical feedback on the university in terms of a fair and inclusive study and work environment. We offer a free, informal, and independent platform to collect suggestions directly from students to be presented by the representatives of the society in Asta meetings and student Parliament.
At the same time, we aim to promote intercultural exchange and mutual understanding in a multicultural dialogue and respectful learning in informal events, discussions, workshops, fairs, picnics (*once COVID19 is over).
Lastly, we are here to build an inclusive community for support and solidarity with international students at Leuphana.
Just like any other societies at Asta, our society is run by volunteers who together with their community not only represent internationals, but also to create the structure and the agenda of society together, Which means – anyone can join and to contribute in any way they like, whether organize an event, a workshop, suggest a topic for discussion, or raise an issue. So we are welcoming any contribution from your side, you do not have to apply, just write to us via
International Society works independently from the International Office or Studentenwerk, so we are not handling more formal issues, but we are always happy to refer you to the right person at the university administration if you feel lost or don't know where to begin.