Dear students,
We are excited to let you know that a new StadtRad system has been launched on June 1st. For that we signed another SemesterTicket contract with the providers in the name of all students! Therefore, you can use the StadtRad without a regular fee for 60 minutes per trip for free and that at all Call a Bike stations throughout Germany.
In order to use the StadtRAD for free as a student, you must enter a Special Tariff ID on the StadtRAD website when registering. Since this Special Tariff ID is not allowed to be published, you can only find it on the intranet of the university. For this you must either be connected to the WIFI of the university or with a VPN access.
If you then register with your @stud.leuphana.de address, you will not have to pay a yearly fee of 5€ and you can use the bikes for up to 60 minutes per trip for free. You can also rent up to three bikes at the same time. If your trip takes longer than 60 minutes, you will be charged per minute according to the discounted HVV tariff (currently 0,08€ per minunte to a maximum of 15€ per day).
In the new StadtRad system, there are going to be 26 stations and around 210 bikes. From 2022 onwards there are supposed to cargo bikes as well. You can find more information about the new StadtRad system at: https://stadtradlueneburg.de/de
How can I register?
Visit https://stadtradlueneburg.de/en and click on "Register Now"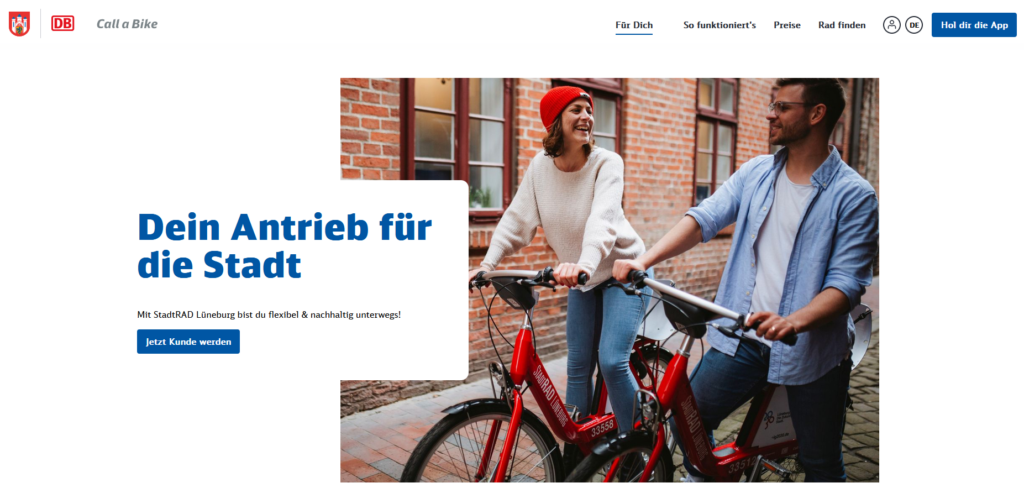 2. Click on "redeem now" to enter your Special Tariff ID for students. Since it is only available to the university public, we cannot publish it here. However, there is going to be an intranet page soon where you can find the Special Tariff ID. In the meantime, please contact to get the Special Tariff ID or take a look at the email by Leuphana Aktuell from 04/06/2021. Important! The Special Tariff ID is case-sensitive!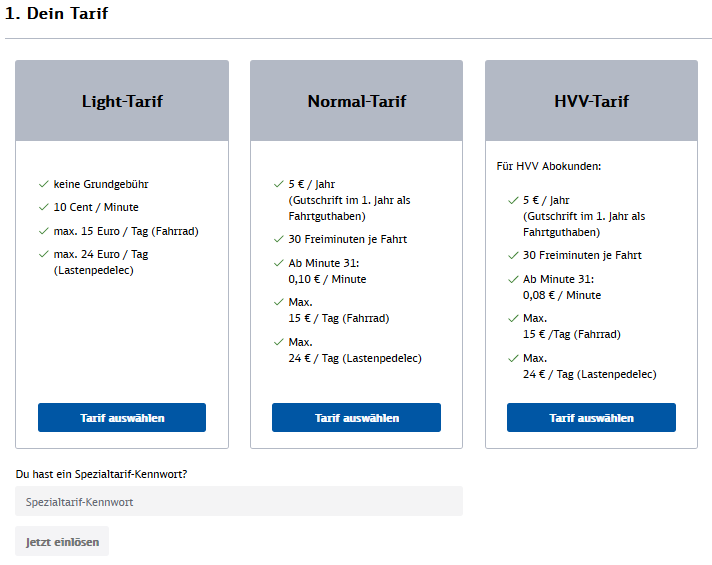 3. Choose your tariff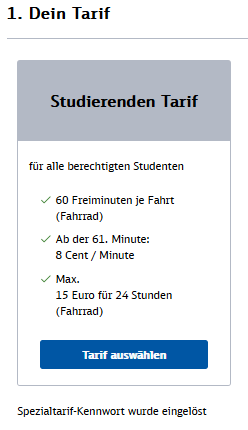 4. Enter your details, it's important that you use your @stud.leuphana.de email address. !Important! Without a @stud.leuphana.de address the registration for students won't work!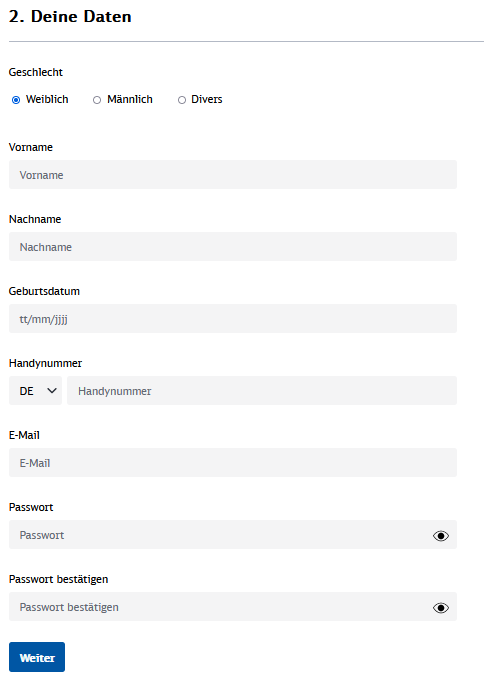 5. Choose your preferred way of payment and solve the Captcha. You won't be charged a registration fee and the first 60 minutes of every trip are free. You will only be charged if you use the bike for more than 60 minutes at a time. For the SEPA payment option, a call at the customer service of StadtRad is required for your account to be activated manually.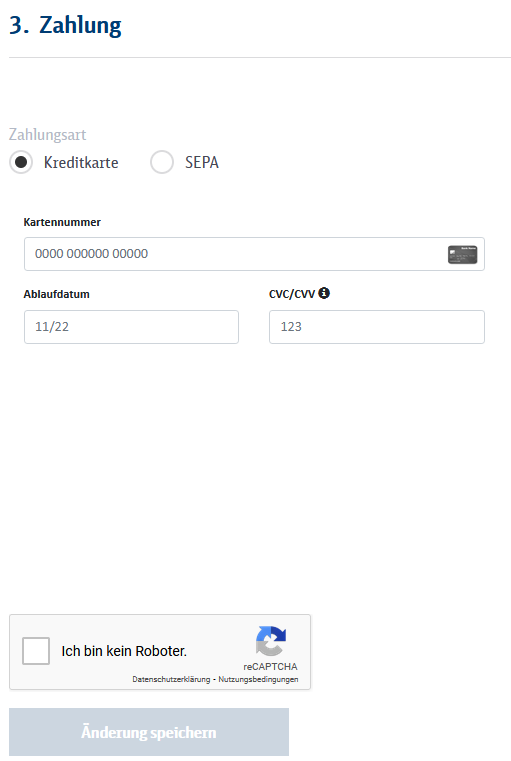 6. Check your details and accept the terms and conditions.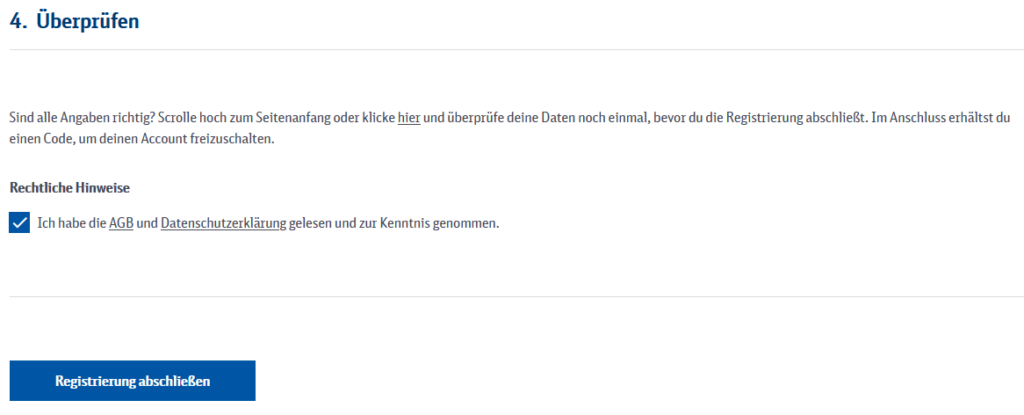 7. Enter the code that is being sent to you via SMS.
8. Your registration is complete. Now download the StadtRad Lüneburg app or rent a bike via phone.
9. Go cycling!